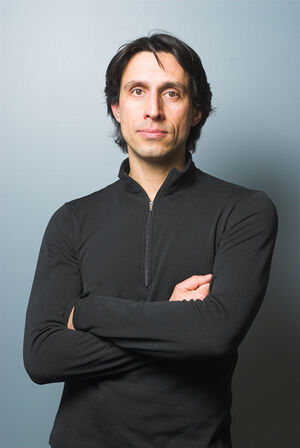 Alex Gillis is the author of the influential taekwondo history text, A Killing Art: The Untold History of Tae Kwon Do.
Currently, Gillis is an investigative journalist. Previous positions include:
Communications Manager at Consulting Engineers of Ontario
Co-founder at Toronto Freelance Writers & Editors (TFEW)
Journalism Instructor at Ryerson University
Gillis holds a fifth-degree Black Belt in taekwondo.
References
Edit
Ad blocker interference detected!
Wikia is a free-to-use site that makes money from advertising. We have a modified experience for viewers using ad blockers

Wikia is not accessible if you've made further modifications. Remove the custom ad blocker rule(s) and the page will load as expected.